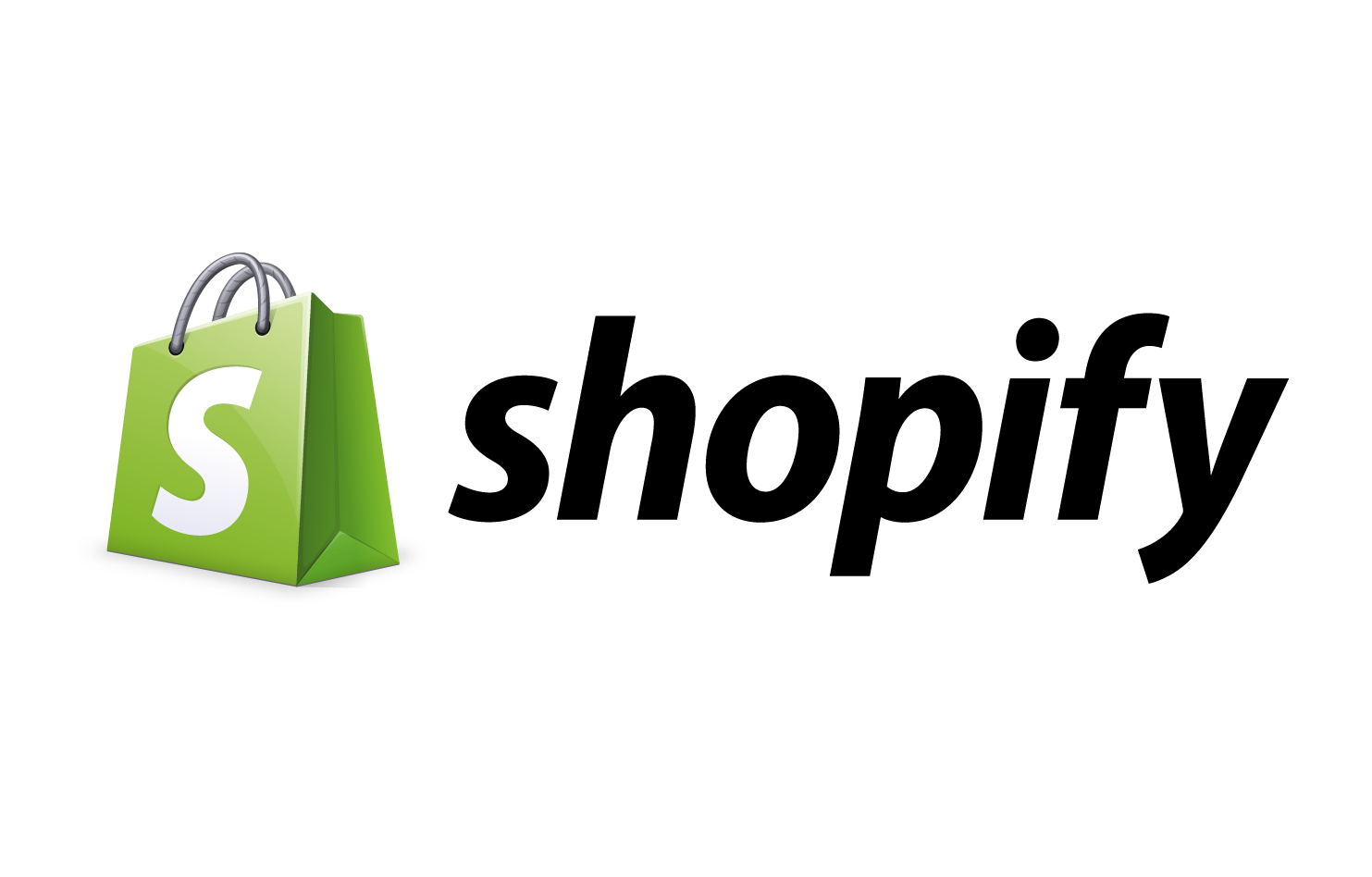 THE SHOPIFY EXPERT
VALUE PACK
Is It Time to Take Your Brand to the Next Level?
You've been building up your brand for a while now—your team is growing, you're moving products, and more and more people are relying on you.
Everything seems, well… pretty good. But deep down you know there are still ways to improve your online store.
You can see there are inefficiencies, and in your gut you know you're leaving money on the table.
If you search through the apps and software that claim to streamline your business, one thing becomes clear: the options are endless.
And everything costs money. A lot of money.
Wouldn't it be great if there was a way to navigate the thousands of apps available to you…
So you didn't have to sift through each one, wasting hard-earned money or priceless time only to realize it's not doing what you'd hoped?
We've been there.
That's why we've put together a Value Pack of the absolute best ecommerce apps as a free resource for you.
This is a definitive list of the TOP TOOLS on the market for your online store, and what's more—we're offering you a 10% discount off each one (or a similar freebie), just for signing up with us.
Transforming your brand doesn't have to be a shot in the dark.
Some routes are better than others.
All we need to know is your name and a good place to send them, and 10% discounts or a similar freebie to these better tools will be arriving in your inbox.
Thanks!
This field is required
This field is required
This field is required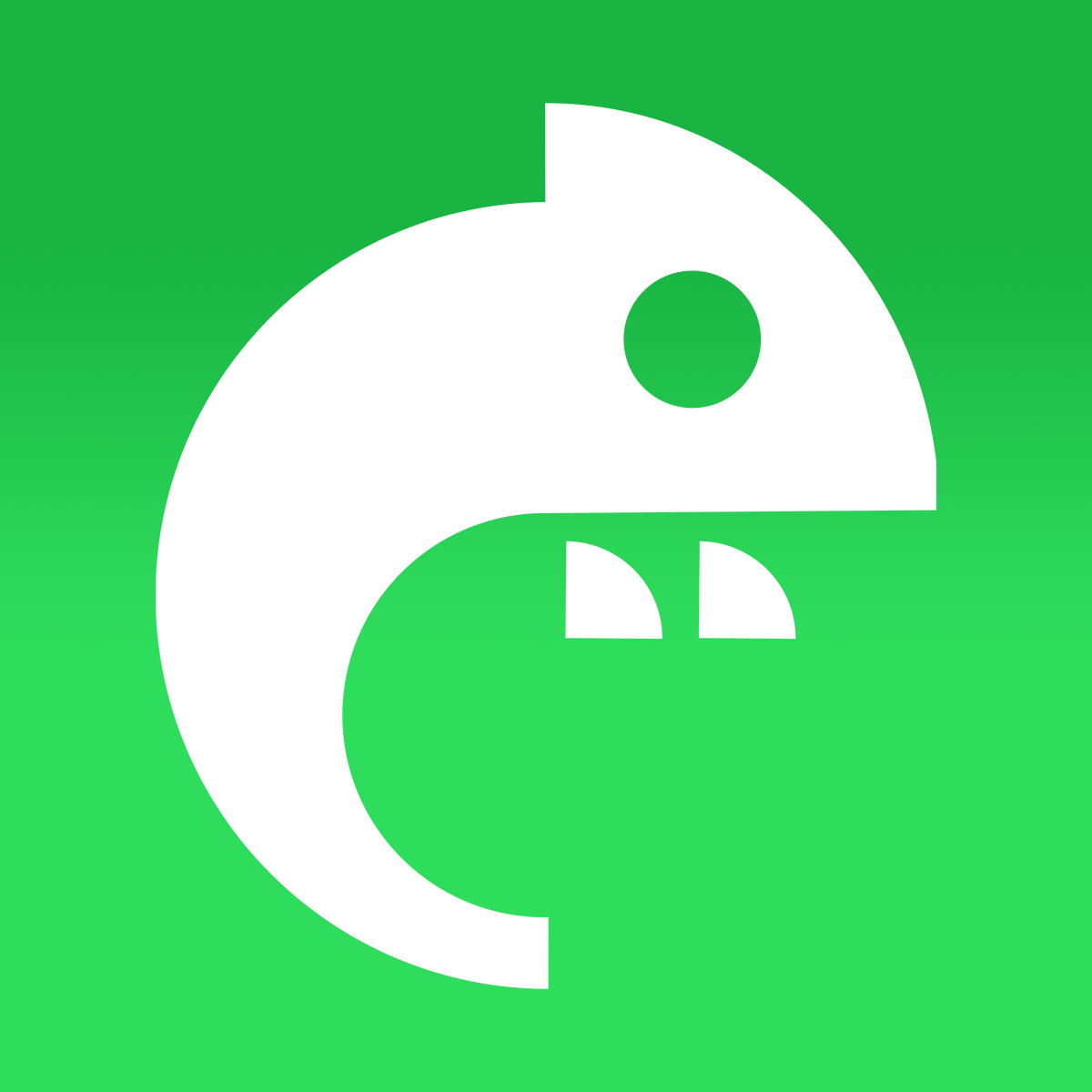 Aiva is a conversion rate suite for pop ups, widgets & wheels for FREE. Design branded popup experiences that look/feel like your store to boost sales with Upsell Pop Ups, Bundles, Free Seasonal Games & More.
Brand24 will help you track your brand mentions and keywords online. It is a social monitoring application used by businesses to identify, engage and analyze online conversations about their products, brands and competitors, from across the web in real time.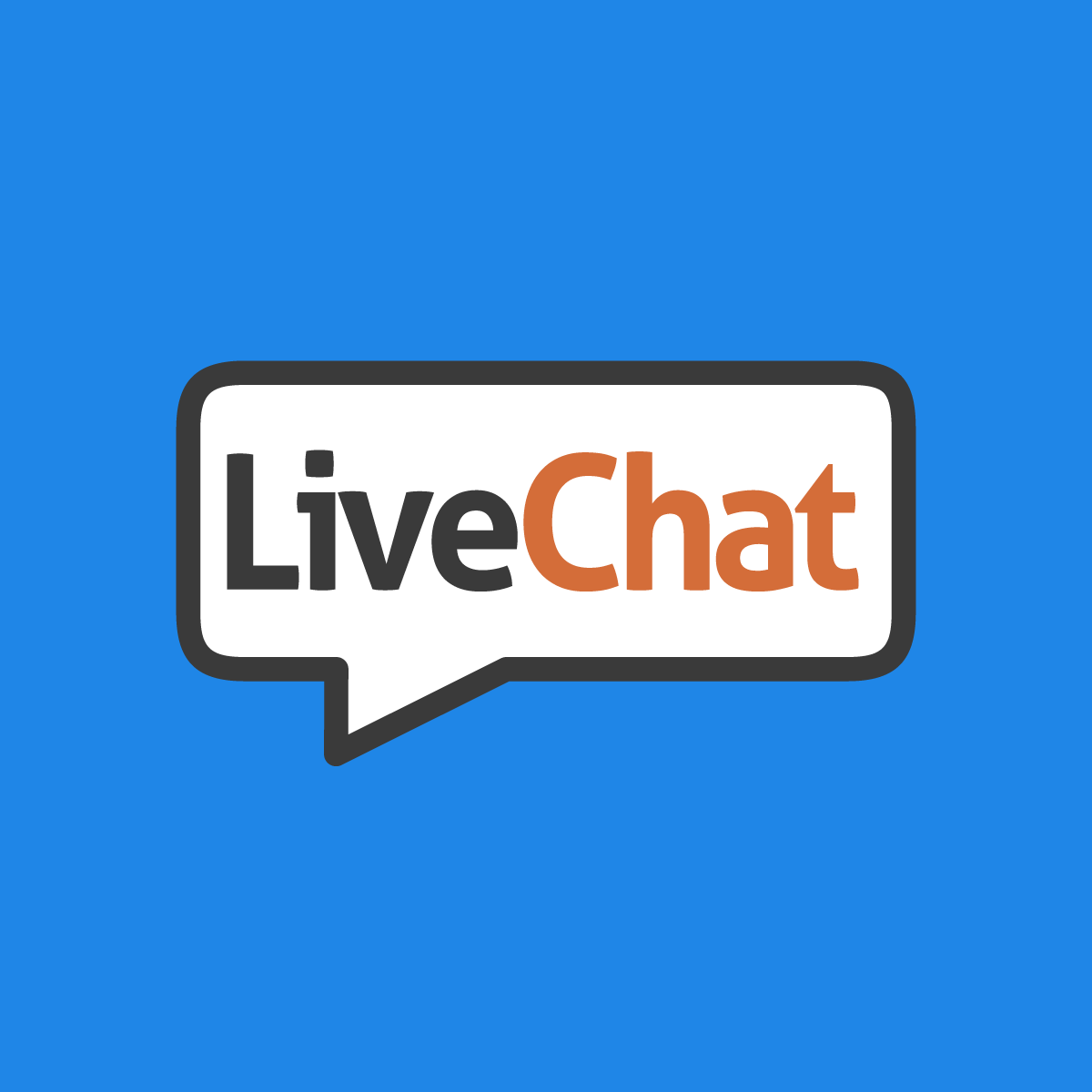 Live Chat. Companies use LiveChat as a single point of contact to manage from one software all customer service and online sales activities that normally are provided using different channels (chat, email and social media) and multiple tools.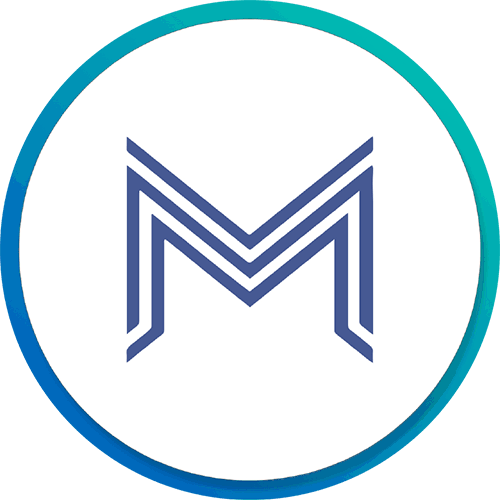 Madgicx brings all advertising technology solutions into a single advertising platform. Instead of having separate solutions for bid testing, audience creation, bidding/budget optimization, automation and strategy, you get one simple, integrated platform that is easy to use and manage.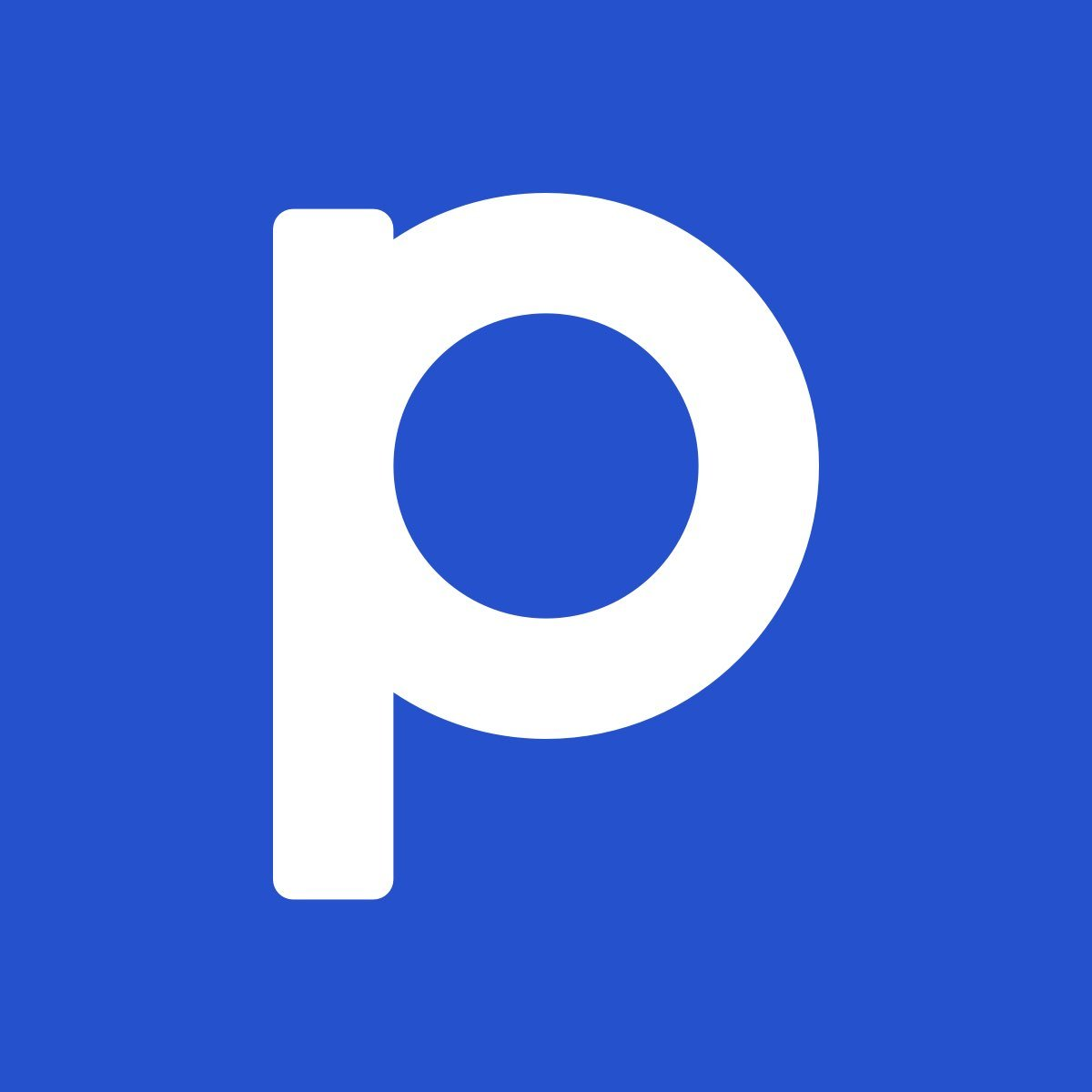 Pixc. You can use the Pixc platform to ensure your product photography can scale with your business. It integrates directly with your eCommerce platform to make editing, uploading and reuploading a snap.
Rank Ranger is a custom SEO software designed to align to your specific needs, work practices, and preferences.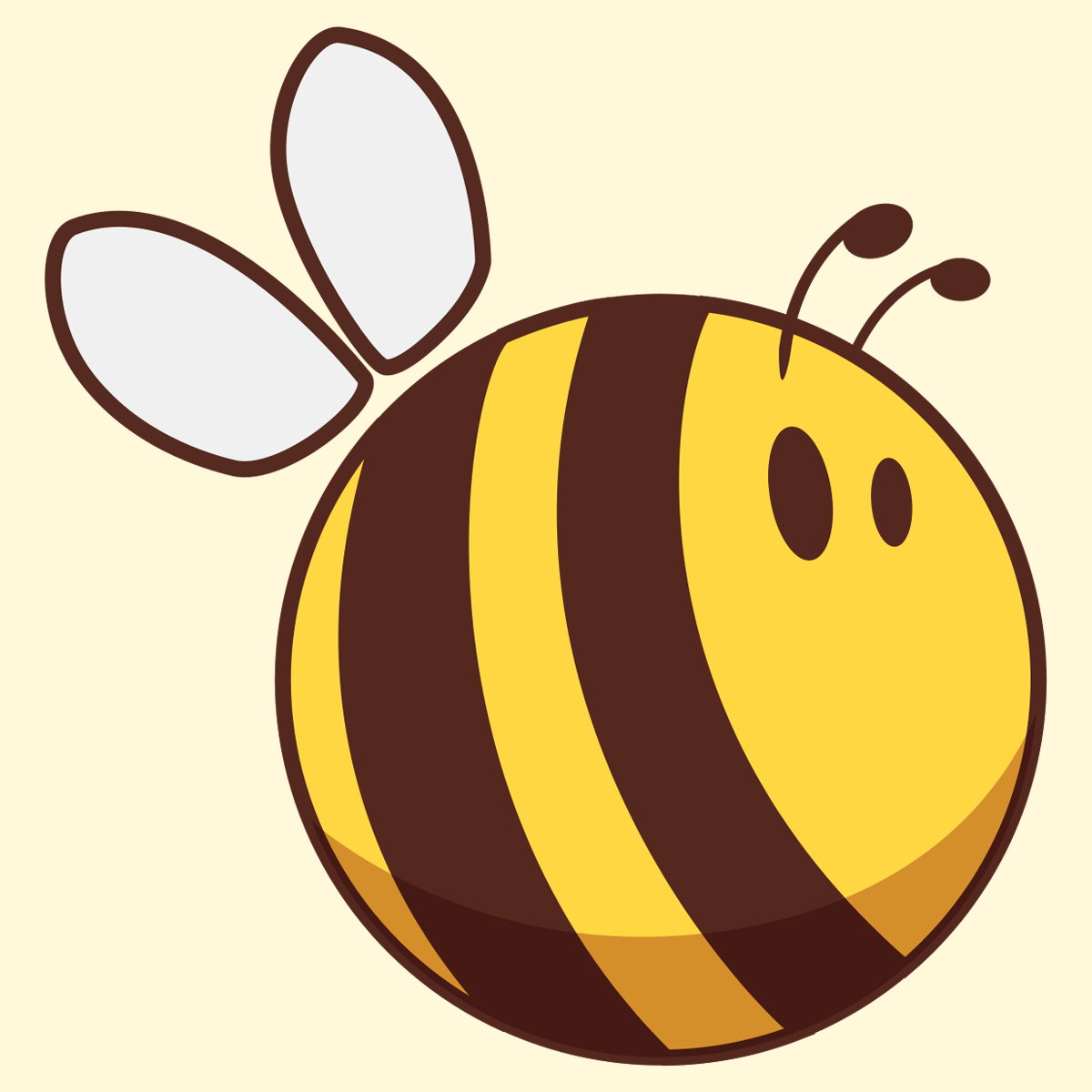 Heraldbee is an easy to use app designed to manage your Google Shopping Ads campaigns. Heraldbee creates your campaign directly from your product feed.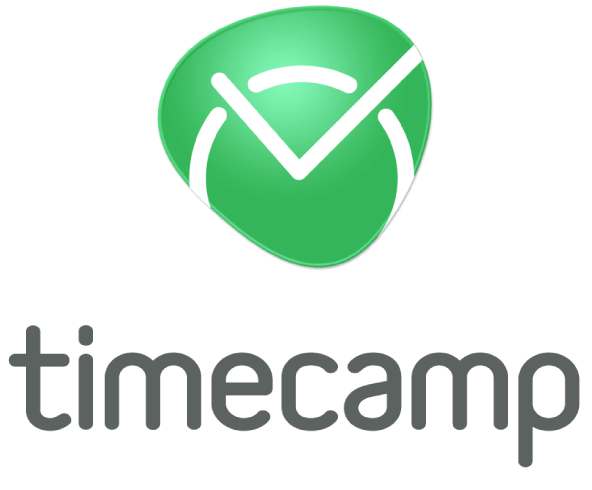 TimeCamp is a program that aims at improving its users' time management. The tool provides employees and managers with information on how much time they spent during the day on activities, projects, or processes.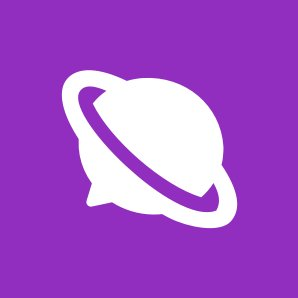 HeySpace. Besides task management and collaboration, the tool enables percent-complete tracking, milestone tracking, status tracking, project planning, file sharing, workflow management, idea management, resource management and more.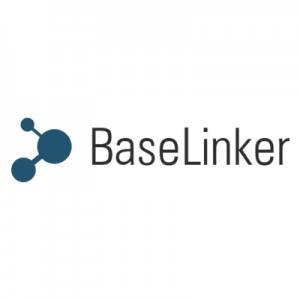 BaseLinker is a comprehensive sales manager that automatizes physical product orders and delivery on multiple online marketplaces.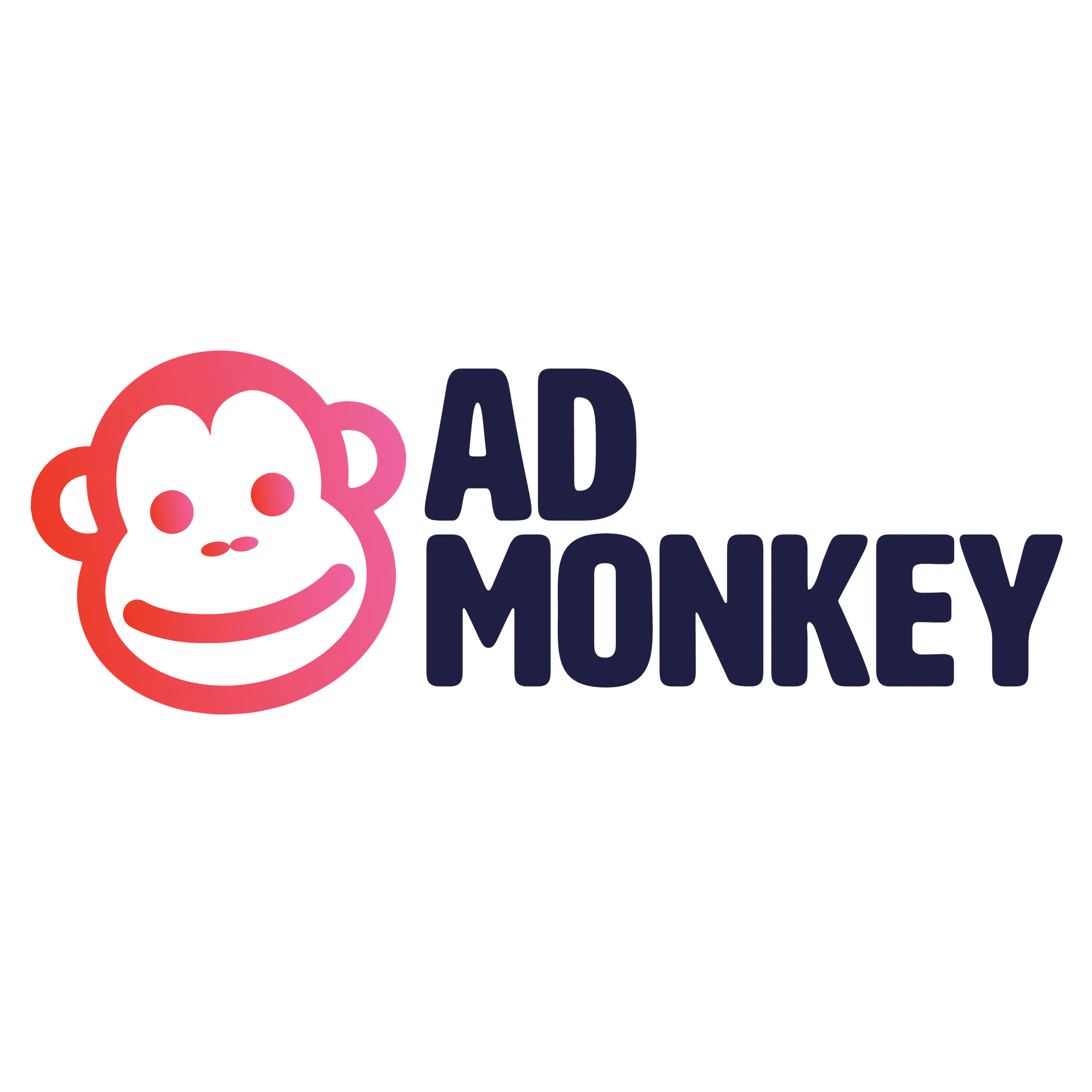 Admonkey is a digital advertising agency, utilizing Facebook dynamic retargeting, as well as Messenger for Shopify and WooCommerce.
PushOwl Recover Abandoned Carts and Marketing Automation for Retention. Send push notification campaigns to bring back your store visitors or upsell more products, at a fraction of the cost of fb retargeting ads.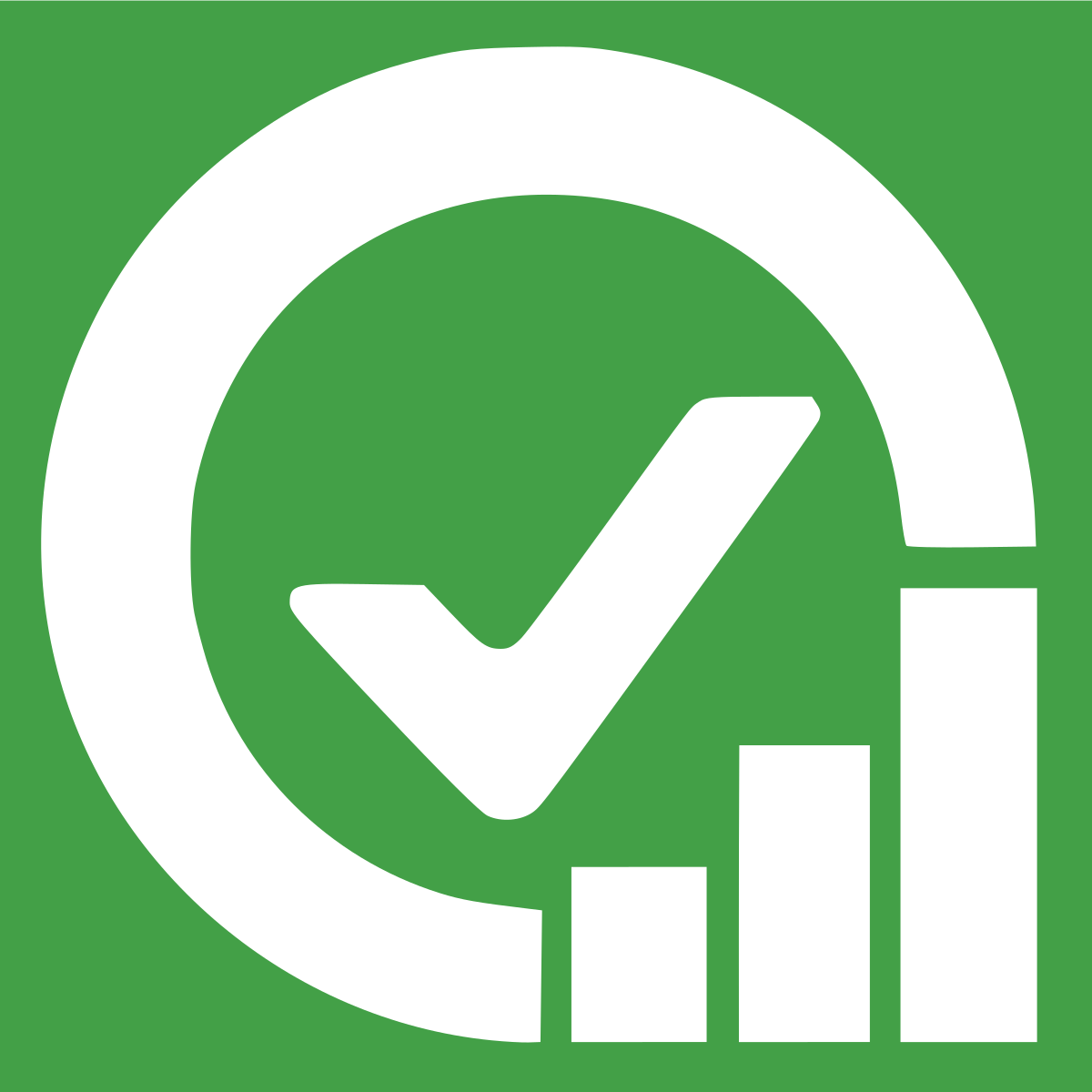 SimplyTick will help you monitor the most important statistics, trends and KPIs of your Shopify store. Your store's revenue, orders, traffic, bestselling products - all in one place!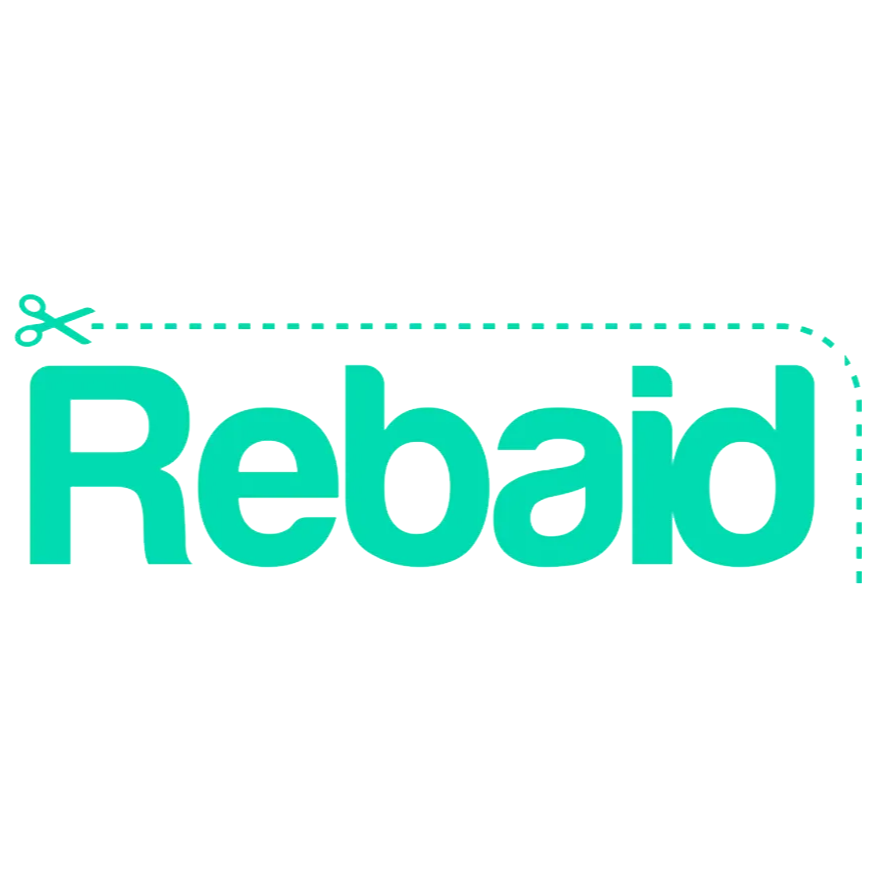 Rebaid. Simply put, the best Amazon ranking tool on the market. Offers shoppers compelling deals on products from a robust platform.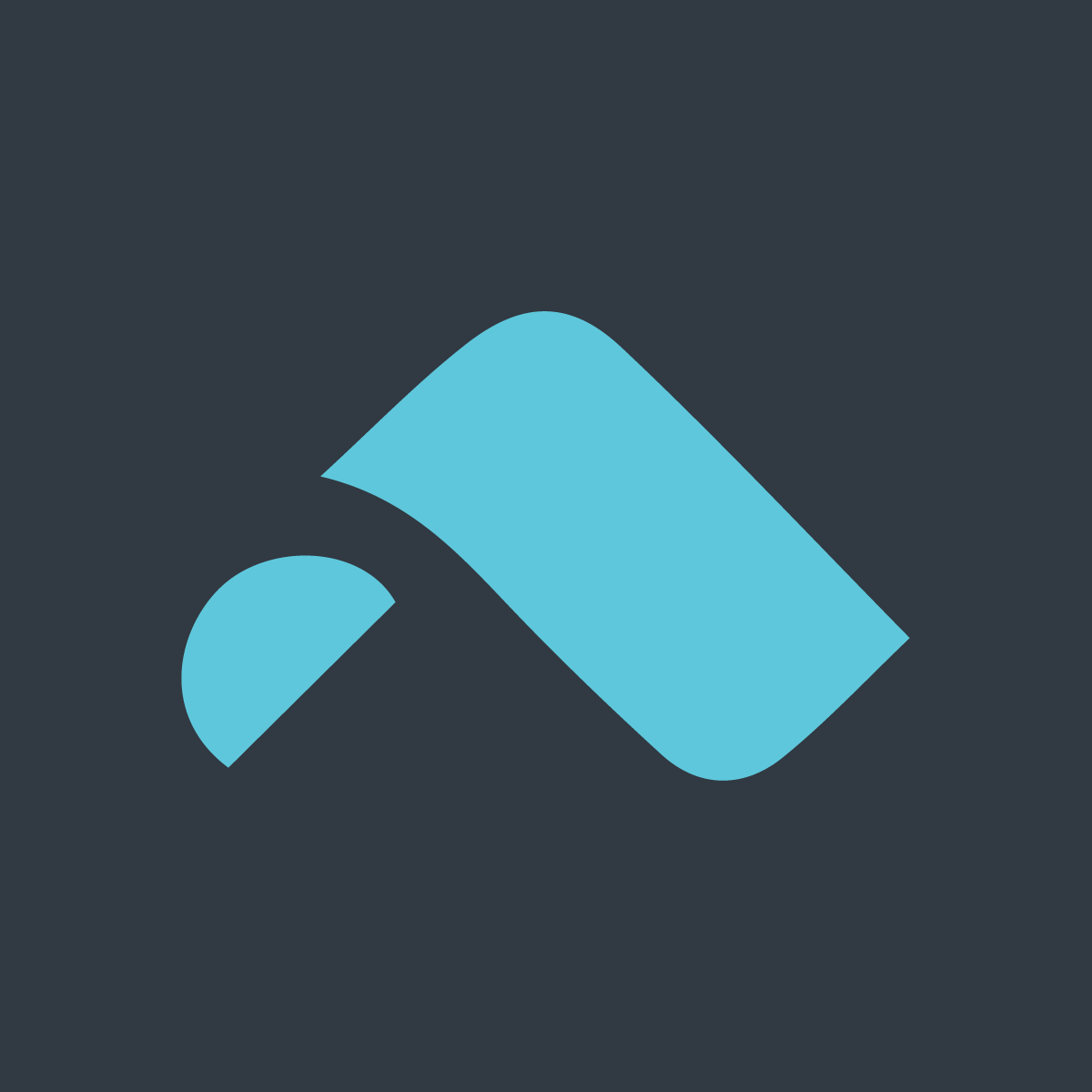 Route will cover the cost of all lost, stolen or broken items that have been insured by the consumer, which means you can keep more of your revenue! The result increases customer confidence at a pivotal point in the purchase process, resulting in site conversion increase.
Klaviyo is a tool that makes personalized marketing easy through data-driven decision making. Brand your emails, signup forms, popups, fly outs, and social media ads to reflect your website.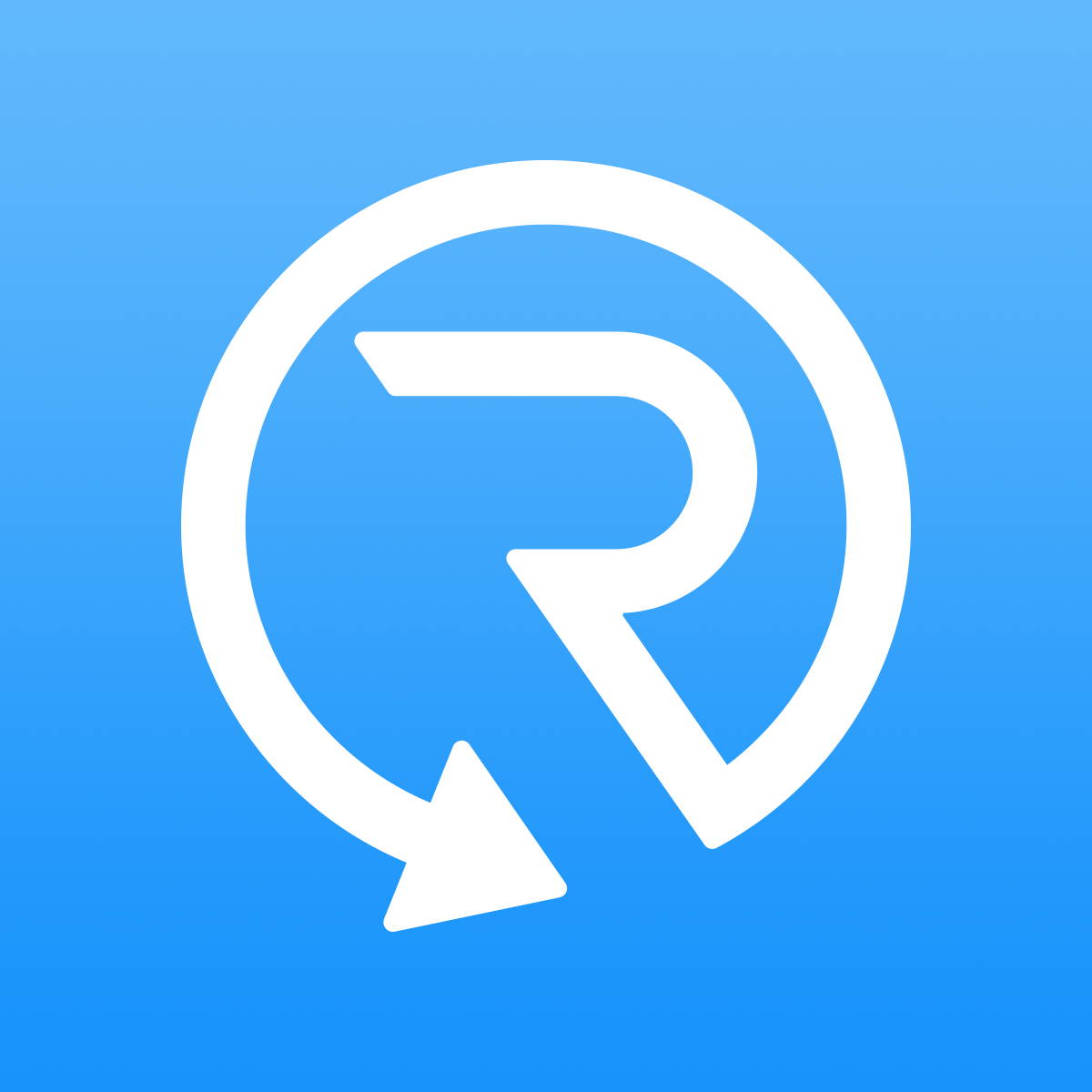 Recart. Forget low email open rates and spam folders. Increase your revenue by engaging customers on Facebook Messenger instead.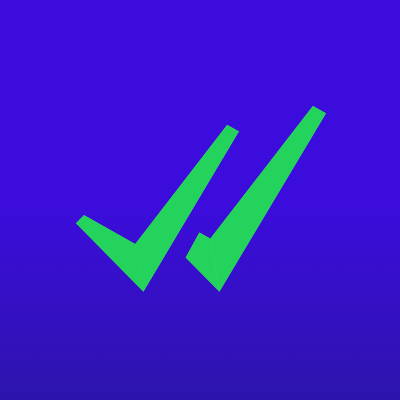 SMSBump is a powerful text marketing and automations app. Set up text automations triggered by certain events in your store. Create marketing campaigns in seconds and track results.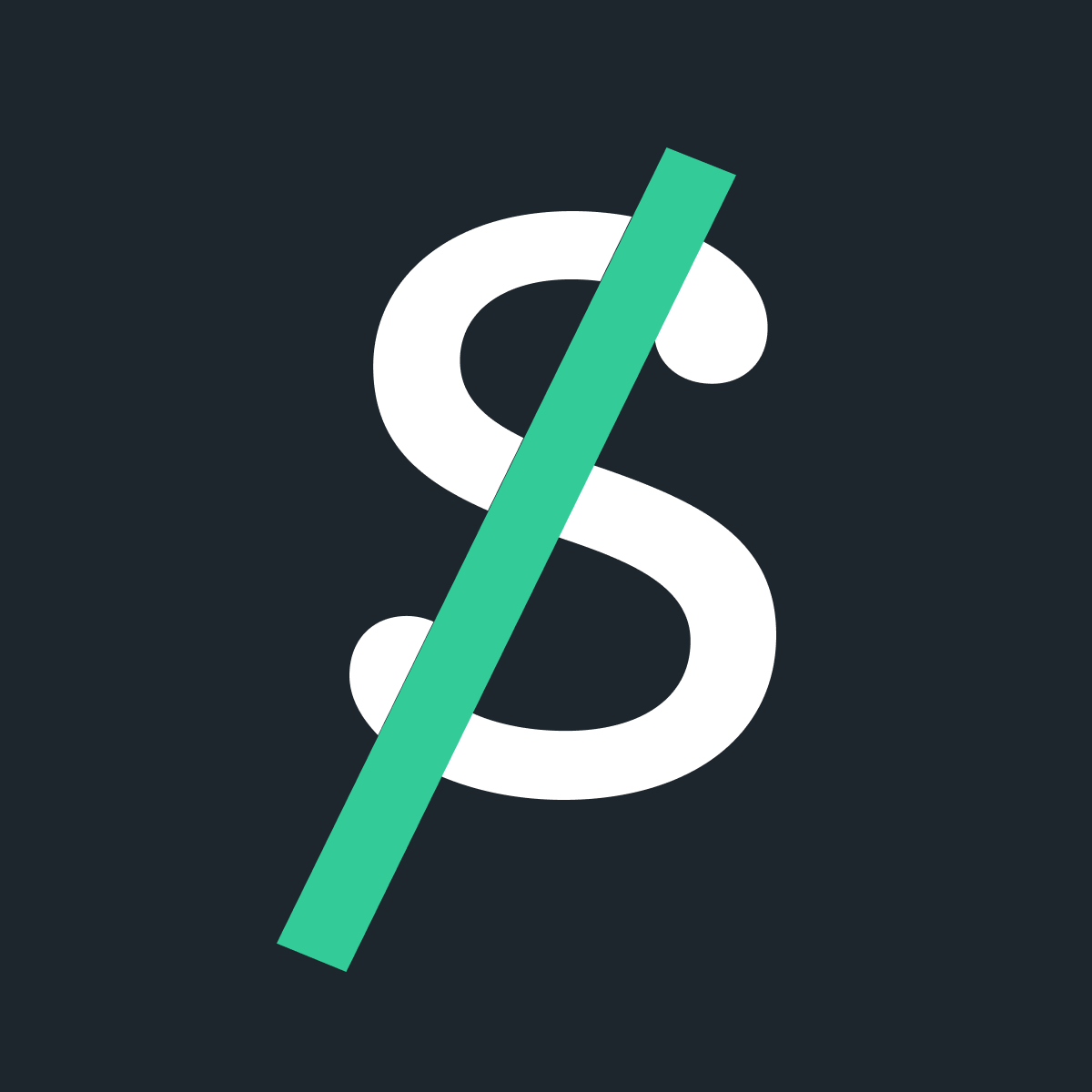 Spently allows merchants to leverage Shopify notification emails as a stand-alone sales channel using marketing components, and follow up sequences. Turn your store's transactional emails into marketing opportunities.
If you're still not convinced, try it out. Drop in your details, get your discounts, and see if they work for you.
Just remember—this is a time-sensitive offer, which means we can't offer these deals for long.
Thanks!
This field is required
This field is required
This field is required