YOUR ECOM CHECK-UP:
THE DOCTORS ARE IN
Get a Comprehensive
360 Ecom Audit

Is your online store in need of a check-up? Does it seem like there might be something missing that's keeping it from running at its full potential?
Or maybe it's doing well, but you wish you knew the ways you could tweak it to make it even better.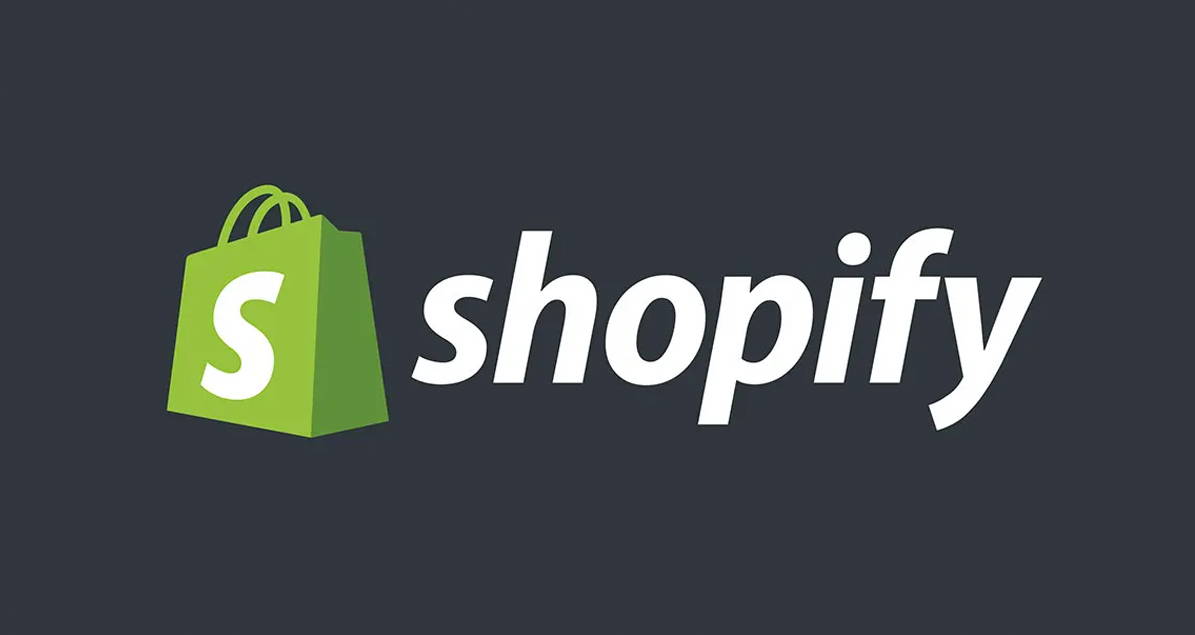 What you need is an ecom audit.
Through the combined efforts of three premier online marketing teams—
Salesgenomics, Startup Slang, and Hustler Marketing—
you can now have access to a Comprehensive 360 Ecom Audit that will pinpoint every strength and weakness in your online business.
Basically a check up for your store.
We can give you a cutting-edge audit that will break down your store's performance in all the main e-commerce areas:
-Google ads
-Facebook ads
-Search Engine Optimization (SEO)
-Conversion Rate Optimization (CRO)
-Website functionality
-Email marketing
These are the 3 pillars of any successful eCommerce store!
You need traffic, a high converting website, and dedicated retention marketing systems.
If one of those pillars is underperforming, you could be leaving a lot of money on the table.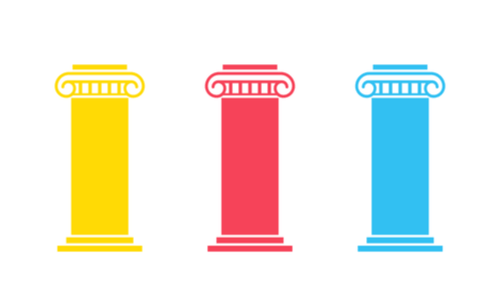 If your front-end traffic is low, you can't hope to scale to big numbers. If you're not using Google, Facebook and SEO, you are passing up dollar signs.
Using all three? Now it's time to make sure they're performing at their peak. We give you feedback on performance, targeting, budgets and more, so you can ensure you're not missing out on money.

#2 Non-Converting Website
If you're running a ton of traffic and your website isn't converting, you have a big problem. You're killing your profits.
By spending more on the front end, you're keeping yourself from being able to scale further. Moreover, a low-converting or slow website might affect your FB scores, and might be
frustrating the very prospects that would otherwise be buyers.

#3 Low LTV/No Repeat Buyers
Alright, so you're running a lot of traffic and your website is converting - well done! Yet an important pillar is still missing: email marketing. If you're paying high customer acquisition costs each time you get a purchase, it will again be difficult to scale.
Why do you think Nike can afford to even lose money on the first purchase? Because they know that the lifetime value (LTV) of the customer exceeds that first purchase. By a lot. This means Nike can market to their audience aggressively and outbid their competition. Long term vision is key to keep your company growing and scaling.
---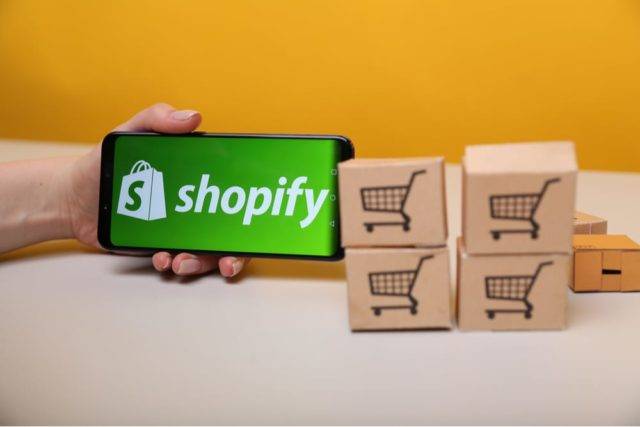 What's Included in My Audit?
For just $900, the professional teams of 3 agencies:
Startup Slang, Salesgenomics, Hustler Marketing
will put their heads together and deliver on years of marketing experience in an in-depth breakdown of all the three ecom pillars for your store.
This would cost $2,700 if bought separately, and there's a 100% no-questions-asked, money-back guarantee.
These audits are so sought-after that we have people waiting in line to get them, and yet even with all that demand, nobody yet has ever asked for a refund.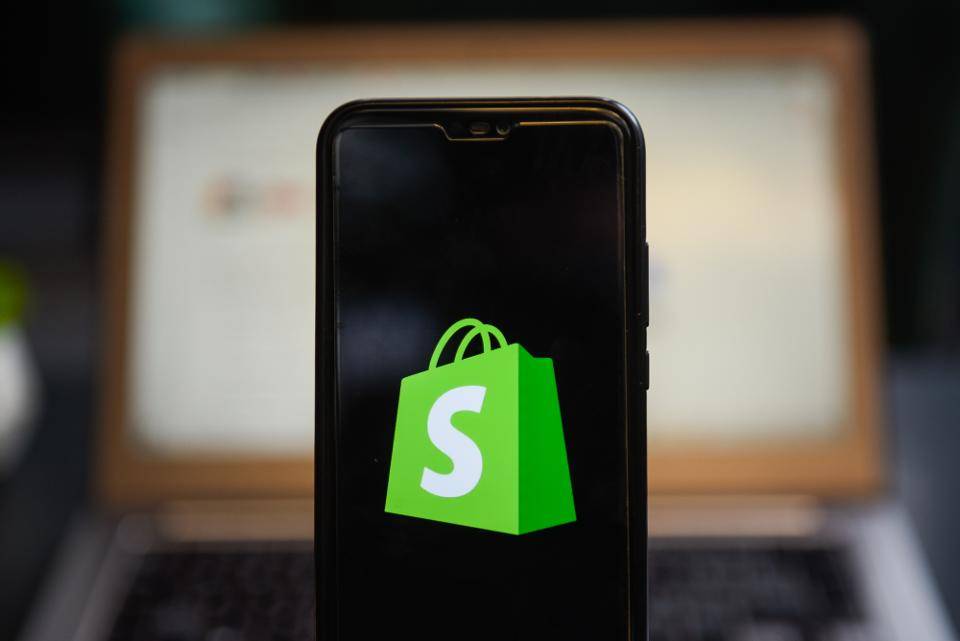 Sign Up For Your Ecom Check-up Today!

If you've been looking for a way to identify what's been keeping your business from scaling the way you know it can, this is the answer. Each one of these three agencies are experts in their field, and will thoroughly audit your site to ensure every aspect is performing at its peak efficiency.

No more wondering what's holding your business back. Break through the barriers and scale your business like never before with your Comprehensive 360 Ecom Audit.
Disclaimer
This offer is limited to the first 10 stores that qualify. You will have to share some key analytical
accesses with our teams (Shopify, Adwords, FB Ads Manager, Klaviyo/Mailchimp). Your store
has to be making at least $200,000/mo for the past 6 months consistently in order to qualify for
this audit. We will ask for the screenshots.